7 Steps to Unleash the Power of Your Optimal Health Synergy Alliance™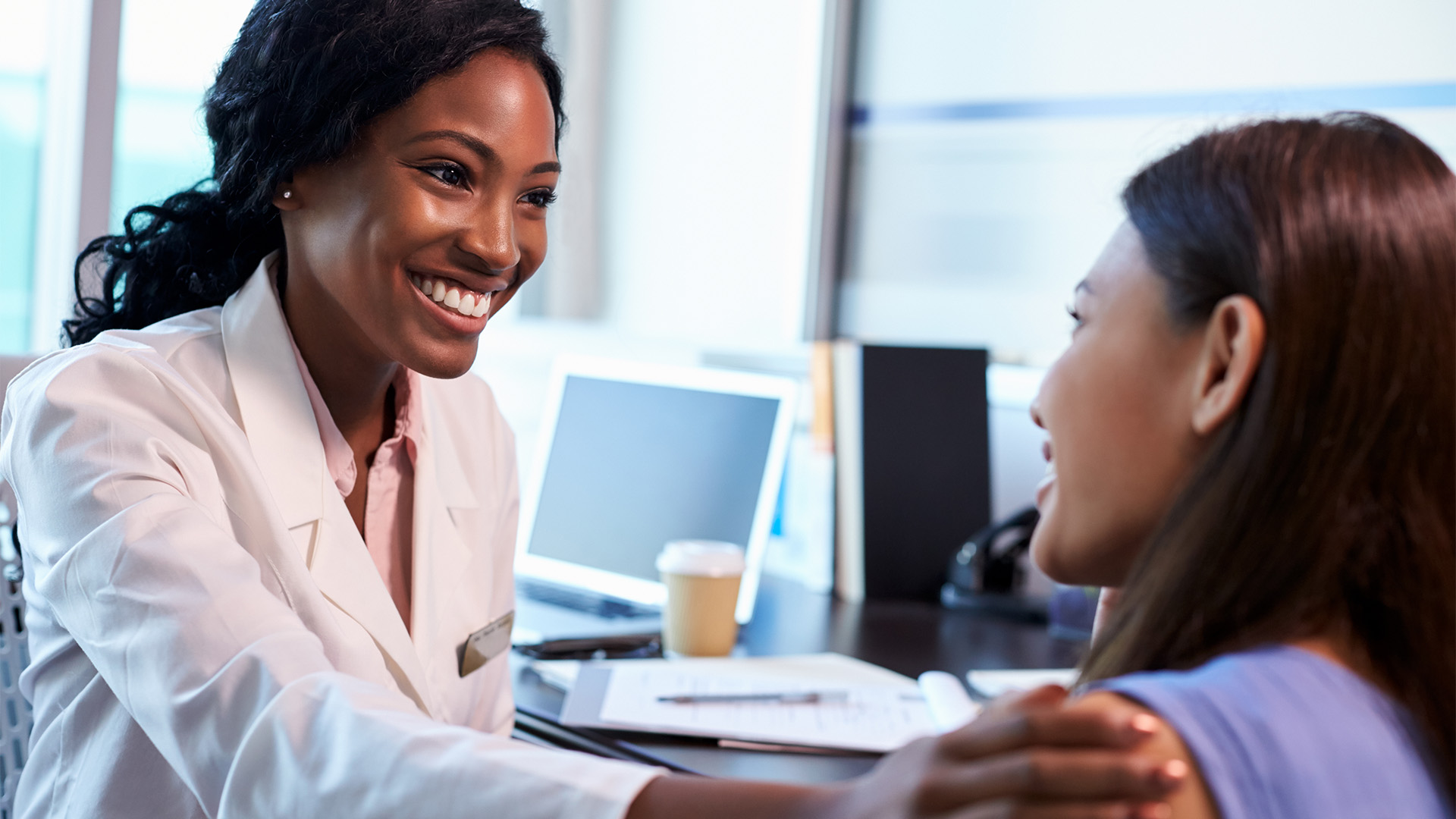 Unlock Next-Gen Results for Your Healthcare Brand
It's a trending topic now, but it has been increasingly complex to execute effectively across the healthcare landscape in the past: one of the most reliable formulas to create trustworthy relationships is to meet your audiences directly where they are and deliver the value they need to establish a true connection with your brand, whether it's in the field or a patient's day-to-day healing journey. In a fast-paced, digital-first world, for many healthcare teams, this can be easier said than done. Even in the era of budding AI, we know nothing will ever replace the significance of authentic, human-to-human connection, and it's the integrity and application of this connection that will determine whether our sales and marketing solutions sink or swim.
To gain a leading edge in the marketplace, global healthcare companies need to determine the right bespoke approach that will inspire confidence in their brand(s) across the omnichannel environment, including leveraging deeper analytical insights to better understand opportunities behind their target customer's behavior.
With decades of combined experience working alongside diverse healthcare teams, we have witnessed the remarkable impact and extraordinary value exchange that results from building resilient partnerships between brands, healthcare professionals, patients, and caregivers. We refer to these symbiotic relationships, driven by shared interests, as the Health Synergy Alliance. When effectively applied, this buzzworthy topic holds immense potential for improving the healthcare customer experience and delivers numerous benefits for all involved.
Intrigued? Let's dive into the essence of the Health Synergy Alliance.
What is the Health Synergy Alliance?
The Health Synergy Alliance represents a harmonious collaboration between patients and caregivers, healthcare professionals, and healthcare companies. United by the shared goal of enhancing the patient experience and achieving better health outcomes, this partnership thrives on trust, transparency, and mutual understanding. By contributing their unique expertise and insights, each party energizes a powerful alliance that paves the way for a brighter and healthier future.
Bringing the Health Synergy Alliance to Life


The key to bringing the Health Synergy Alliance to life lies in fostering trust and transparency among all involved parties. Here are a few actionable steps healthcare brands can take to promote trust in their therapeutics with healthcare professionals, patients, and caregivers:
Emphasize Transparency -

Share data, research, and clinical trial results openly with healthcare professionals, ensuring a comprehensive understanding of the therapeutics, including benefits, risks, and potential side effects.

Engage in Patient-Centric Initiatives -

Develop educational materials, support groups, and resources tailored to patients' needs, empowering them to make informed decisions about their healthcare journey.

Collaborate with Healthcare Professionals -

Establish open lines of communication and work together on creating tailored treatment plans, ensuring that each patient receives the best possible care.

Advocate for Affordability and Accessibility -

Work towards making therapeutics more affordable and accessible

Uphold Ethical Marketing Practices -

Be honest and ethical in your marketing campaigns, avoiding the promotion of unrealistic expectations or downplaying potential risks. Maintain the highest standards of integrity in all your brand communications.

Foster Continuous Learning -

Encourage and support ongoing professional development for healthcare providers, ensuring they remain well-informed about the latest advancements and therapeutic options. By staying at the forefront of knowledge, they can deliver the best care to patients.

Seek Feedback and Adapt -

Gather input from healthcare professionals and patients, leveraging their insights to improve the treatment process and develop innovative solutions that address unmet needs. Actively listen to their feedback and adjust your approach accordingly.
By embodying these principles, healthcare companies demonstrate their commitment to the Health Synergy Alliance, fostering trust and partnership among themselves, healthcare professionals, patients, and caregivers.
Ready to Take the Next Step and Amplify Your Brand's Health Synergy Alliance?
Healthcare teams like yours are seeking innovative approaches to increase loyalty, cooperation, and engagement with customers. At The Grovery, we offer a suite of strategic capabilities that go beyond the norm to solve your most significant marketing challenges. From customized omnichannel programs to cutting-edge technical solutions and data-driven strategies, we elevate brands to new heights and help achieve optimal outcomes for your marketing goals.
Here are the top three strategic solutions our global brand partners leverage to unlock the full potential of their brand's Health Synergy Alliance:
Transform Your Field Representatives into Trusted Consultants - With our proprietary CORE Resource Management System, we empower your field representatives to become trusted advisors, fostering resilient relationships with healthcare professionals.
Optimize the HCP Customer Journey with HCP Direct - Our custom suite of solutions, including digital resources, program strategy, content, and creative development, enables you to generate awareness, foster engagement, and optimize the journey of healthcare professionals. Learn more >
Elevate Patient Support with Patient Direct - Our suite of strategic tactics enables you to reach and engage patients and caregivers, taking your patient support to the next level. Learn more >
To learn more about these strategic offerings and our comprehensive catalog of capabilities, connect with one of our team members today. We are eager to hear about your team's goals and challenges and how we can help you and your brand make remarkable strides on the Health Synergy Alliance journey.