How to Capture Attention for Your SaaS Offer in a Rapidly Changing Market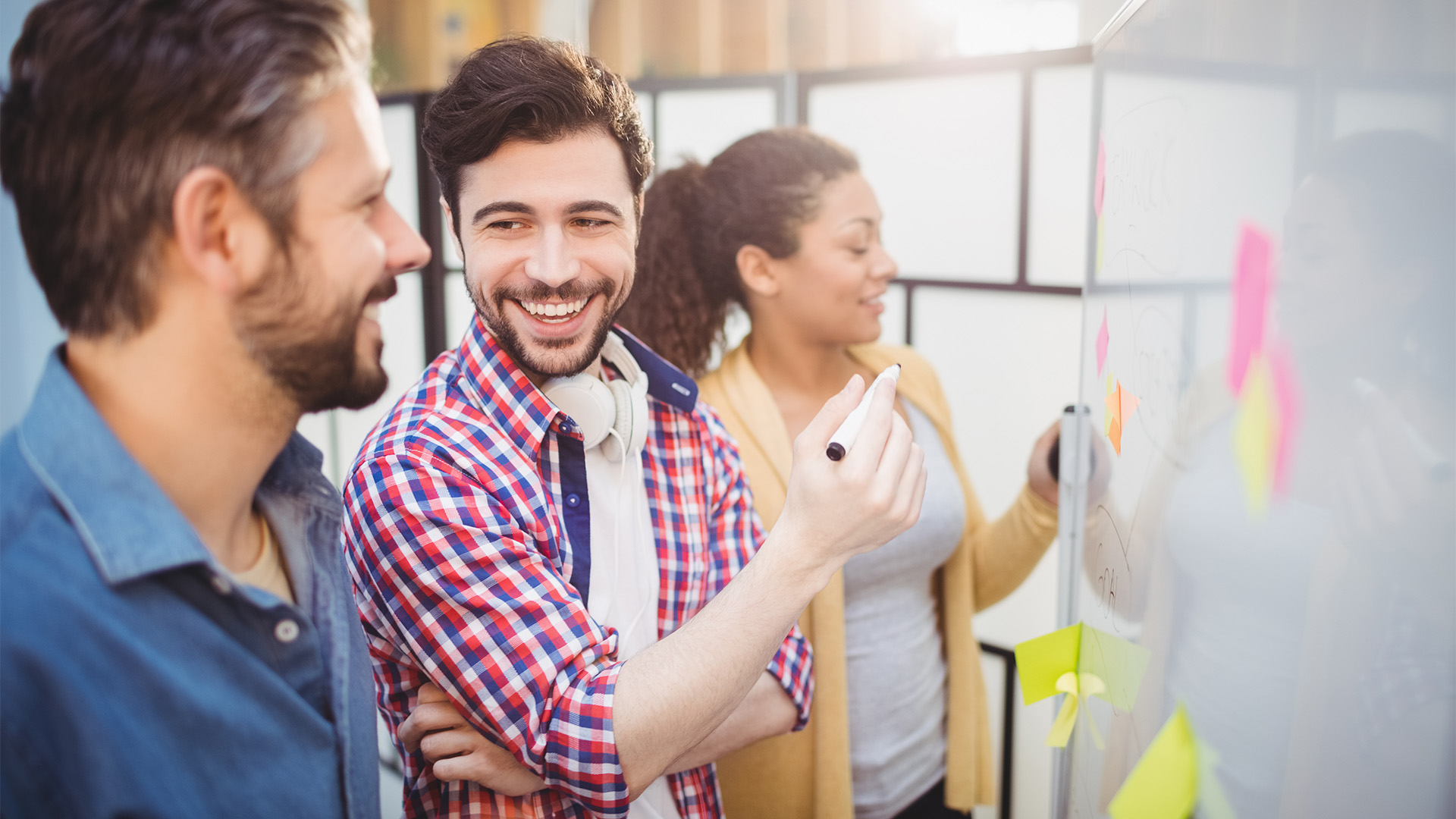 From financial services to commerce to analytics to marketing, the world of software has solutions for almost everything. It's an exciting time with buyers having more options than ever at competitive price points. However, for SaaS companies, the challenge lies in capturing attention in this rapidly evolving market. We've broken down the top three challenges that SaaS companies are facing and offer some thoughts on how to tackle them head-on.
Challenge #1: Reaching the right target audience
Connecting with the right audience at the right time continues to be a persistent challenge for businesses of all types, and SaaS marketers are no exception. Often, marketing and sales strategies focus solely on the key decision makers, leaving potential layers of influencers untapped.
Solution:
To address this challenge, it's crucial to delve deeper into the decision-making processes of your target personas. By exploring the various layers of the decision journey and identifying secondary and tertiary personas who hold influence over the decision makers, you can enrich your organization's understanding of the buyer's journey. This understanding will support more targeted segmentation and curated demand generation tactics, fostering organizational awareness and buy-in even before your sales team engages. This approach can ultimately lead to a smoother sales cycle and reduce your customer acquisition costs.
Challenge #2: Content strategies that keep up the pace
While content continues to reign supreme, finding the right formats, formulas, and strategies can be overwhelming for busy marketing teams. While many teams have become adept at mapping content to the different stages of the buyer's journey, the constant demand for more content can become burdensome and lead to stagnation.
Solution:
Take a step back and conduct a thorough content audit. By mapping your existing content to factors like buyer journey stages, content formats, target personas, and more, you can identify areas where existing content has performed well and leverage its success. Simultaneously, you can pivot the strategy for underperforming content. The insights from the content audit will serve as a roadmap for the next 6-9 months of content production, revitalizing your content strategy. This approach will help simplify content development and management, enrich your marketing funnel, and support effective lead nurture campaigns.
Challenge #3: Making an impact at events
Events play a crucial role in SaaS marketing and sales strategies, often becoming the centerpiece of an organization's yearly plans. However, standing out from competitors and effectively showcasing capabilities can be challenging in a crowded sea of competitive solutions.
Solution:
Enhance your event strategies with high-impact marketing tactics. By delivering event-specific messaging through underutilized channels, you can make your brand stand out. Consider leveraging tactics like geo-fencing, event-specific social media activations, or even event apps to drive engagement with your target audience. These high-impact tactics not only capture critical prospect and lead data for meaningful follow-up but also position your organization as a standout presence amidst the event hustle and bustle.
While these challenges are not necessarily new, they remain priorities for SaaS marketing teams in 2023. Identifying which challenges are a priority for your organization will depend on your unique goals and objectives. Embrace these challenges as opportunities for growth and innovation, and let them guide your strategic decisions moving forward.